MODERN SOLUTIONS
FOR TOMORROW'S INDUSTRIAL PLANTS
MODERN SOLUTIONS
FOR TOMORROW'S INDUSTRIAL PLANTS
MODERN SOLUTIONS
FOR TOMORROW'S INDUSTRIAL PLANTS
MODERN SOLUTIONS
FOR TOMORROW'S INDUSTRIAL PLANTS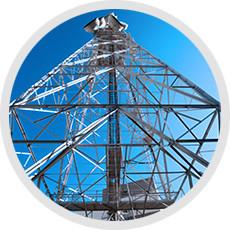 Your ideal partner
in technological progress.
Imbi has a track record spanning over two decades in the engineering of high-tech civil and industrial plants, supplying highly qualified installation, maintenance and repair services.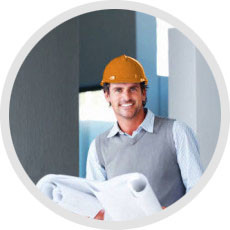 Flexible solutions
meeting all requirements.
Over the years, Imbi Impianti Tecnologici has strengthened its know-how while also developing significant diagnostic and problem-solving capabilities, addressing successfully a wide range of operating and management requirements.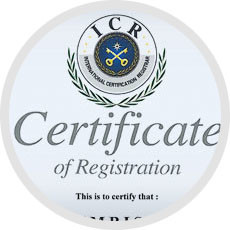 Research and innovation
for quality.
Quality and ongoing improvement underlie the functional processes of Imbi Impianti Tecnologici and enable us to meet consistently our clients' needs, both expressed and unexpressed.
Read more…